Who we are
Archetus Sp. z o.o. – a Polish architectural company whose strength is a team of specialists embodying the experience of creating in complex public architecture and in sophisticated technological projects in the laboratory, research and industrial fields, that develops and implements projects of buildings with the highest degree of functional, installation and technological complexity, with embedded complex engineering constructions, unique installation solutions and equipment, of buildings with the highest design requirements.
The experience of our staff related, among others to advanced design works and constant author's supervision on construction sites allow us to properly assess clients' expectations and adjust the designed buildings to their individual requirements. We respect the investor's time, that's why we've adopted the standard of the complete design process along with the implementation of all necessary studies and procedures to start and finish construction.
Archetus had the privilege of working with some of the most noticeable brands on the Polish and international industrial, research & development, as well as healthcare & pharmaceutical markets.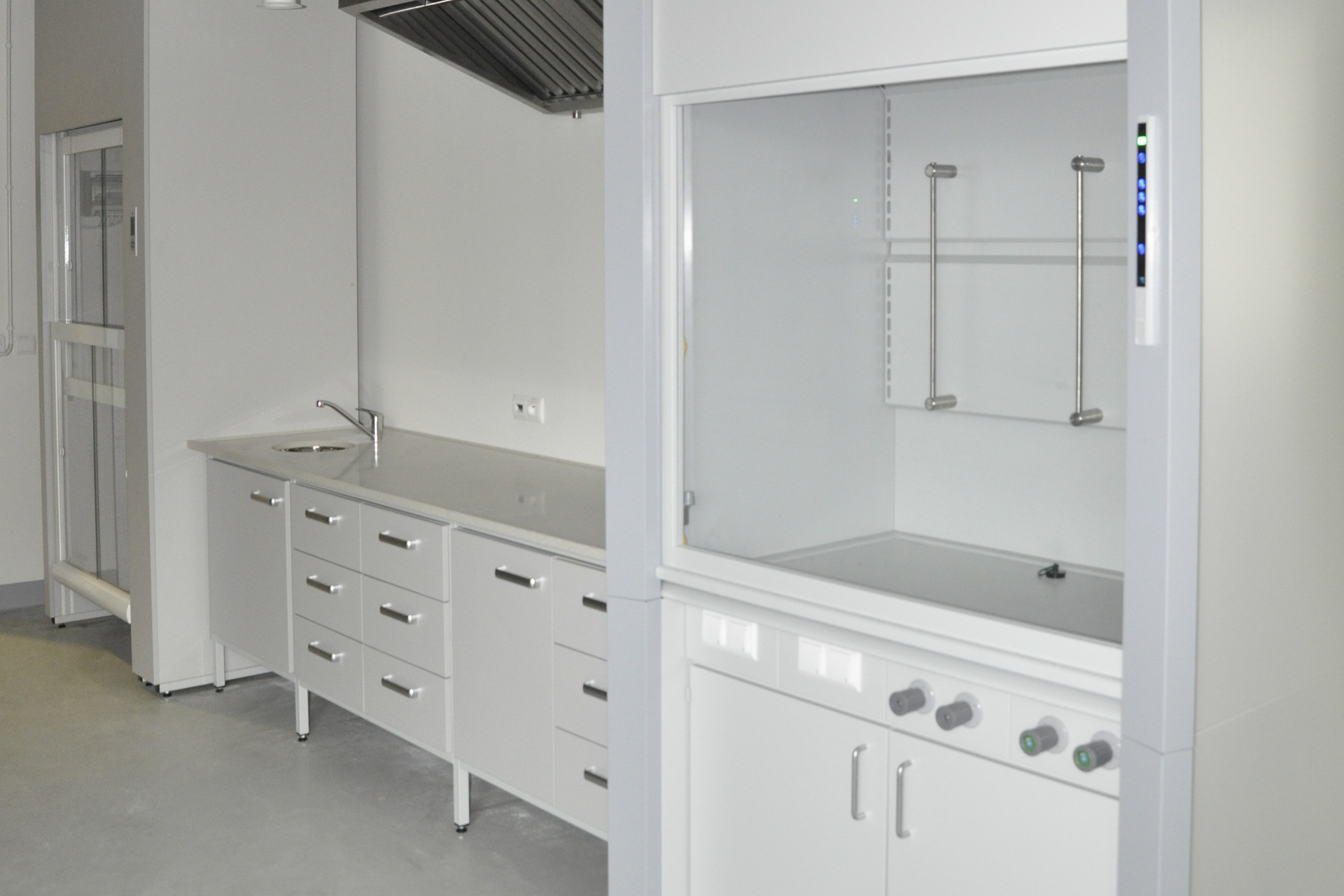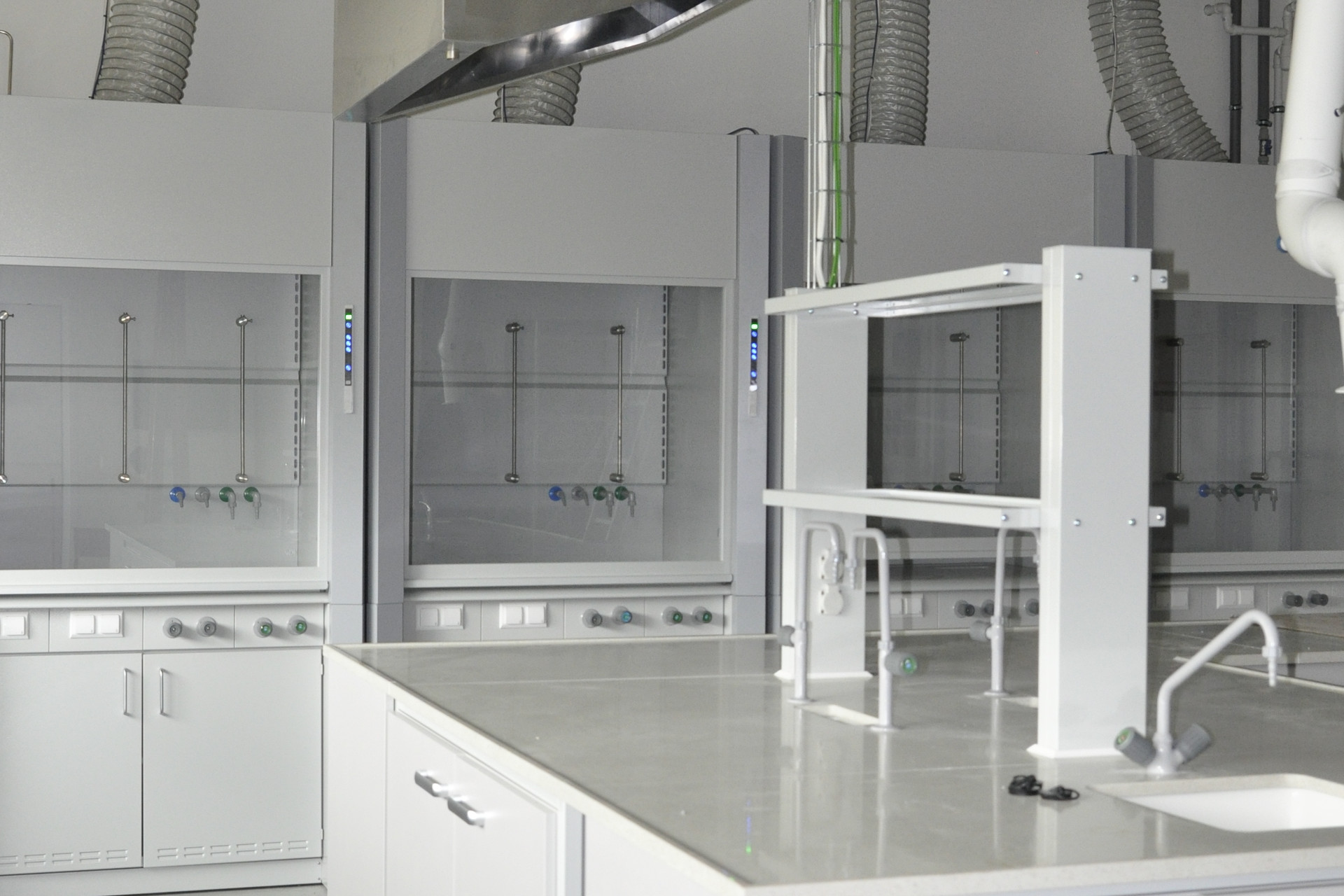 Brand history
Archetus Sp. z o.o. was founded in 1988 by an outstanding architect, the late Wojciech Obtułowicz. Therefore, at the beginning of its activity it was called "Studio Architektoniczne Wojciech Obtułowicz". In accordance with the intention of its founder, at the beginning of its existence the firm specialized in the design of sports facilities and public buildings.
Drawing on the experience gained by our designers, over time Archetus has expanded its area of ​​activity to include comprehensive architectural and engineering services for all types of laboratories and industrial facilities.